DTC Coffee Subscription 1 Lb (Monthly)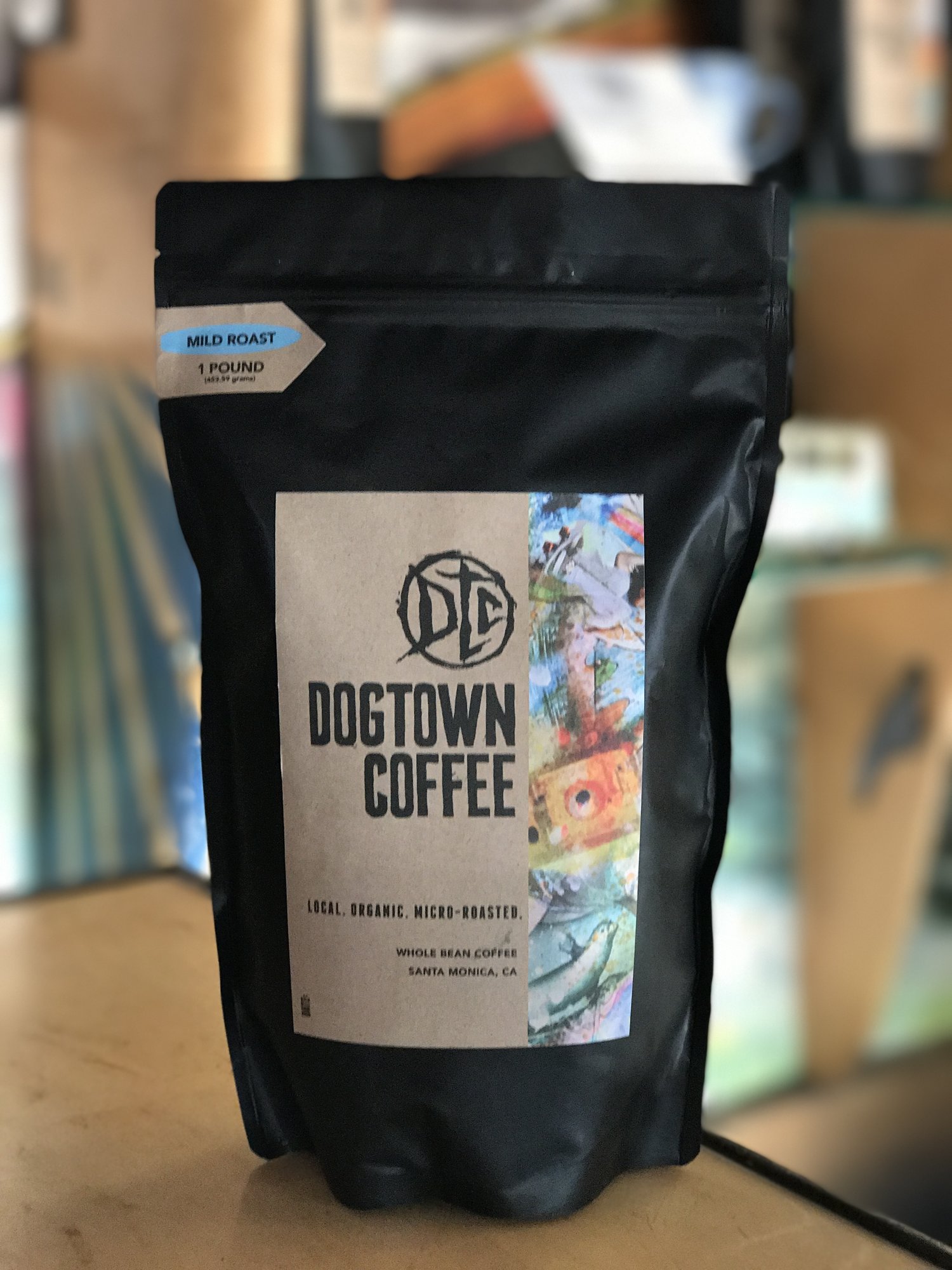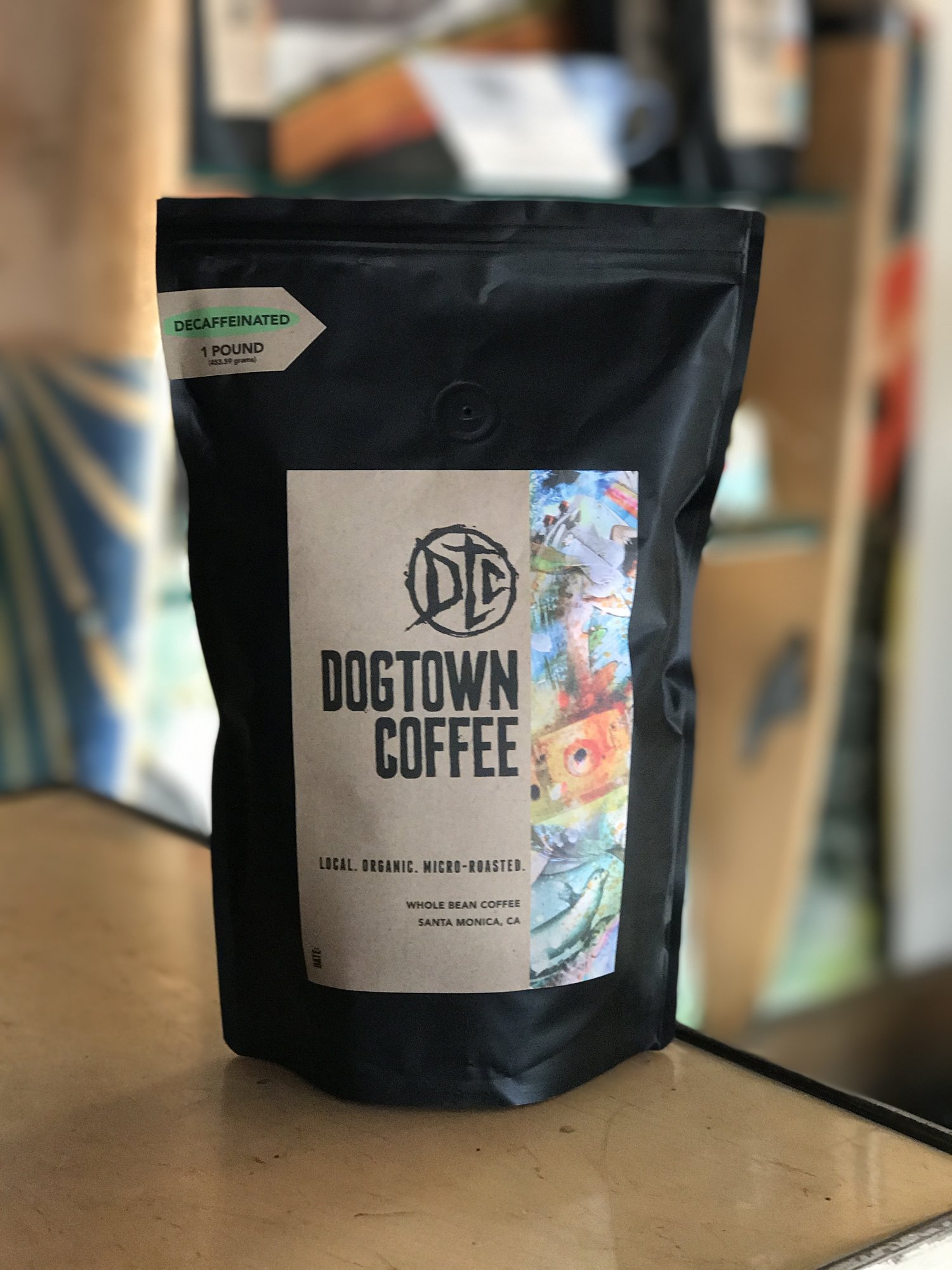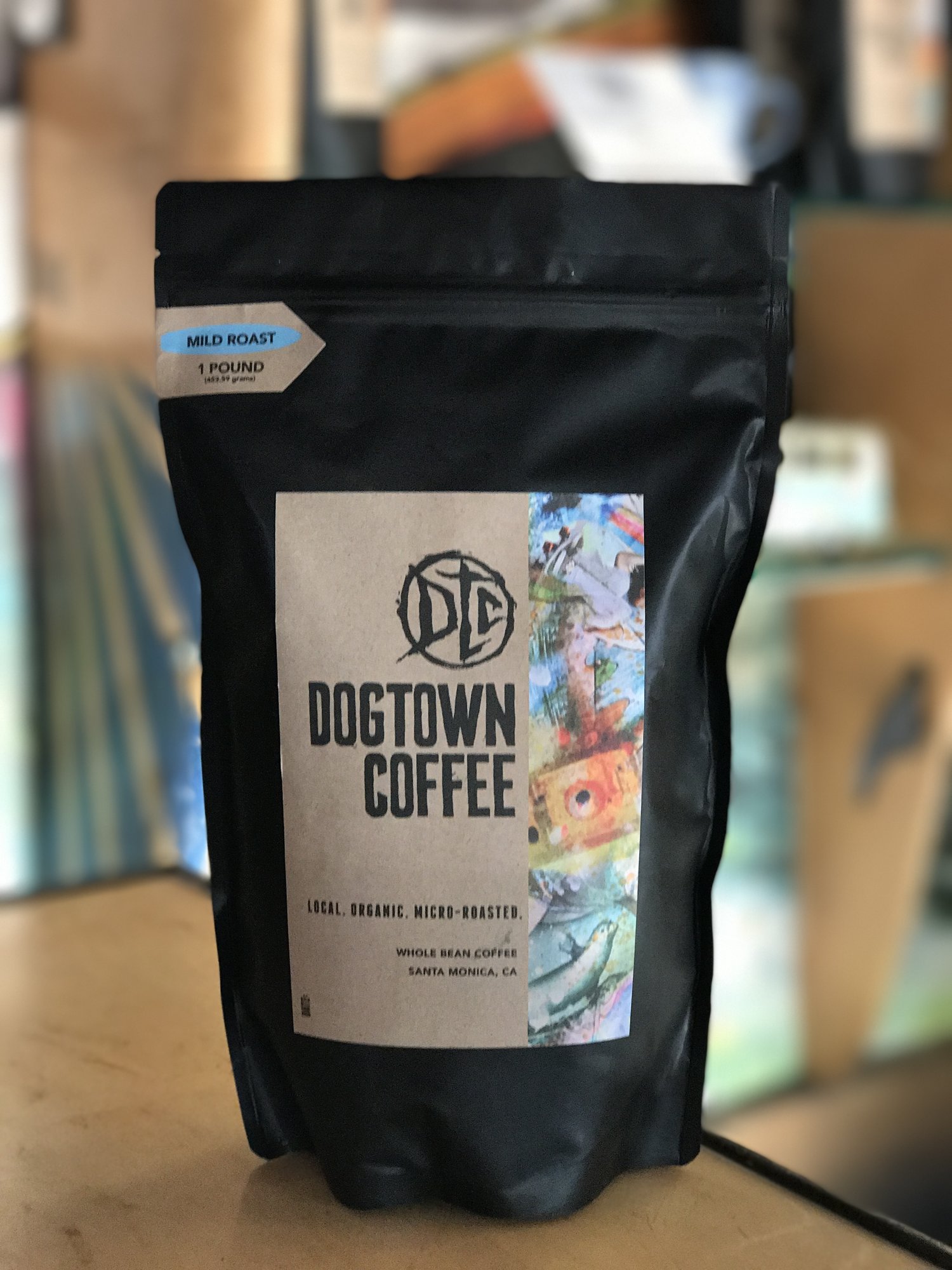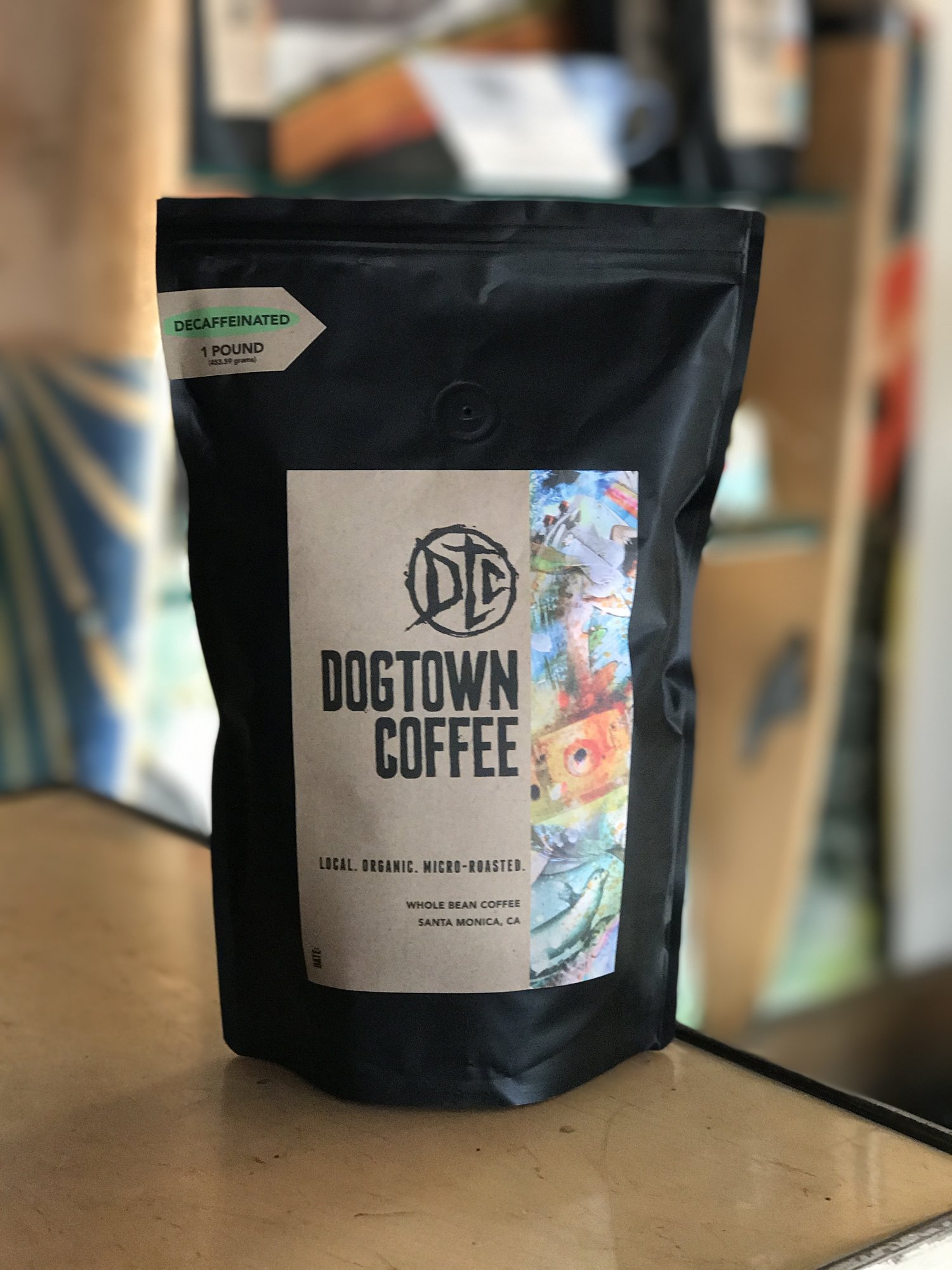 sale
DTC Coffee Subscription 1 Lb (Monthly)
16.95
every month
18.95

every month
Fresh 1 pound bags of our organic, locally micro-roasted, whole beans in a convenient and easy to re-seal, stand-up zipper pouch with valve. Choose from one of our 4 signature delicious, organic whole bean coffee roasts (Espresso, Light Roast, Dark Roast, Decaf).
Makes a great gift!
DTC Espresso
We're proud of our complex and delicious blend of lighter roasted Central American and Colombian beans blended in equal parts with pre-roasted dark blend of East African, Brazilian Cerrado, and strictly high grown Central American. Though sweet and rich on its own, our organic espresso cuts through milk and leaves a chocolate-nougaty aftertaste.
Taste: Heavy, dark, yet balanced with rich crema, toasted hazelnut, sweet black cherry and dark cacao.
DTC Mild Roast
Our signature low-acid, organic light roast is direct trade from an organic farm in Espirito Santo, a coastal state north of Rio, Brazil, with an elevation of 1100m. This coffee is a semi-washed and sun-dried sweet blend of several varieties of beans including Peaberries, Catuacai, Yellow Bourbon, Yellow Caturra, which allows just the right amount of acidity and body balance.
Taste: Low Acid. Smooth and creamy, with notes of vanilla, milk chocolate, almond and a touch of peach.
DTC Dark Roast
Our organic Dark House Brew is made from both pre and post-roast blends of shade grown beans from various organic co-ops in Peru and Central America, and fair trade organic Ethiopian.
Taste: Thick rich crema, strong and decadent, with berry notes and fudge. So smooth and easy to drink - both black and with milk.
DTC Decaf
Using only Swiss Water Processed Coffee from Peru and Mexico, this is a bolder organic decaf, always big on flavor, due to the Reverse Osmosis process that Swiss Water goes through.
Taste: Toffee and nougat. So sweet, deep and complex, you'll wonder if it's really decaf.
BREWING INSTRUCTIONS: Use 2 tablespoons of fresh ground coffee for every 6 oz of clean water. Store beans away from extreme hot and cold temperature, light and oxygen. Remember to squeeze out the air before you rezip the nifty stand-up pouch between uses.